Photo Booth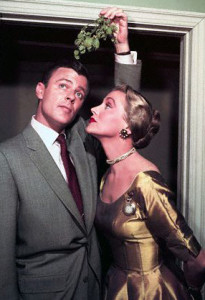 Of course it's "CHEESY"-but in a really good way!  Grab your favorite pal and head to our original 1950's photo booth where memories are made and three is a crowd. Photos are black & white, 4-on-a-strip and only  3-bucks!
(Spontaneous make out sessions are up to you, honey!)
Foto-Freak of the Week
Wanna be our Foto-FREAK of the Week? On your next visit to Holiday Club, jump in that booth and make love to the camera.
Submit your photo strip in person or instagram or facebook it with the tag #fotofreak (and don't forget to tag us too, @Holiday Club Chicago). If you are the lucky winner, you're in for a big surprise!